Home
We ship happiness right to your doorstep!
We ship and deliver from the UAE, U.S. and china to Iraq & Kurdistan giving you a dedicated shipping address, hassle free!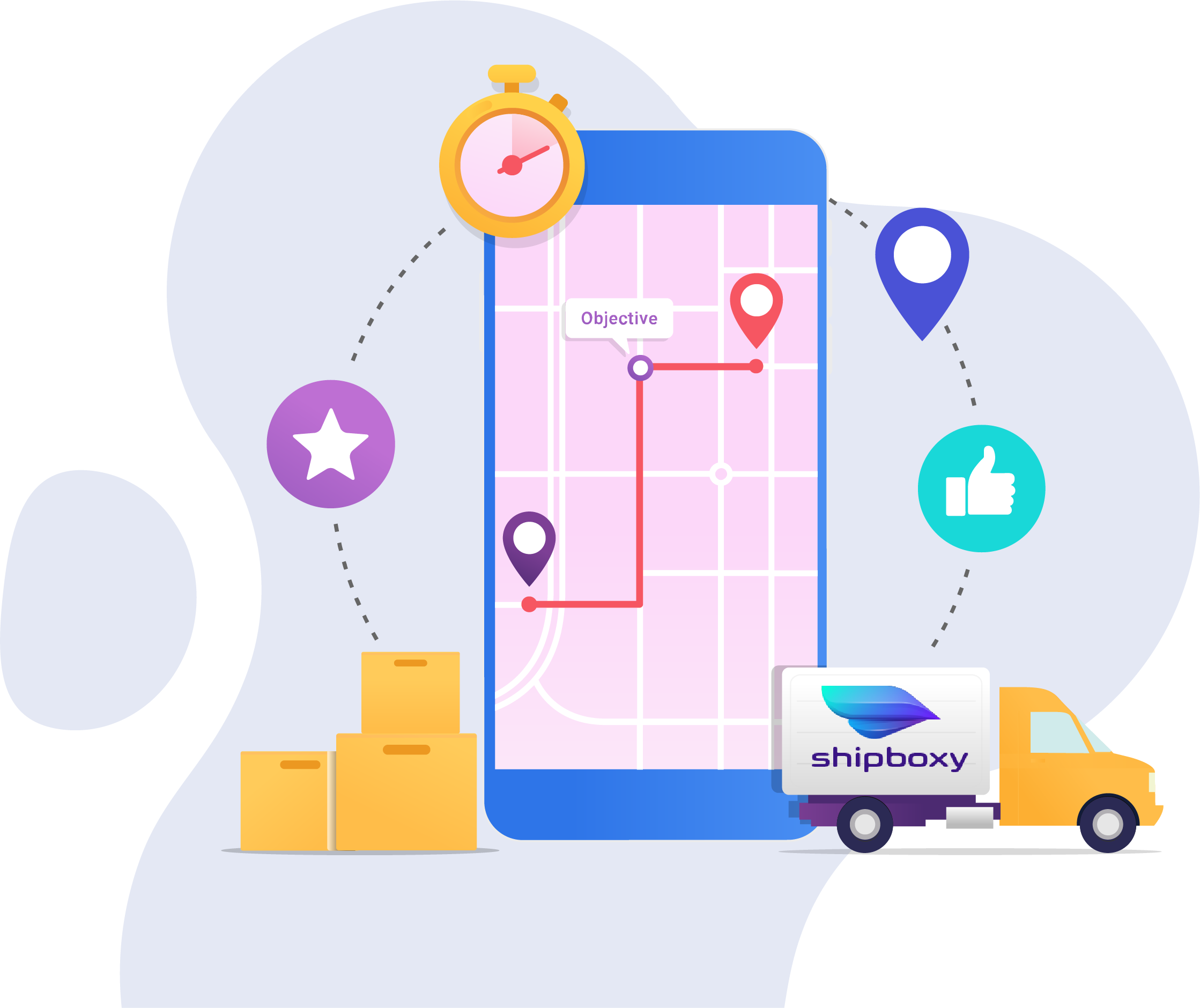 Manage, track all your packages in one platform
You will be using our state of the art and modern dashboard to manage all your packages, couple of clicks and you have all under control

We provide you a custom shipping address in the UAE, US and China
Order online and ship directly to your Shipboxy address and we take care of the rest
Manage and track your orders right in your own dashboard using our web or mobile app
Your own custom and dedicated shipping address, all setup!
We will setup and arrange your own shipping address to receive your packages and orders, you don't need to worry about the location that you need to use in order to comp